Find the Robitussin you and your family need to soothe your cough, cold, and flu symptoms.
ADULT
The cough, cold, and flu relief you need, ages 12 and up.
Article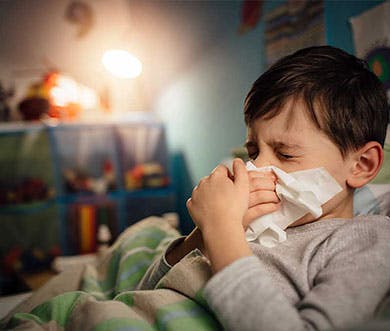 CHILDREN'S
Cough and cold relief for children 6-12. Helping them feel better so you can feel better too.
Article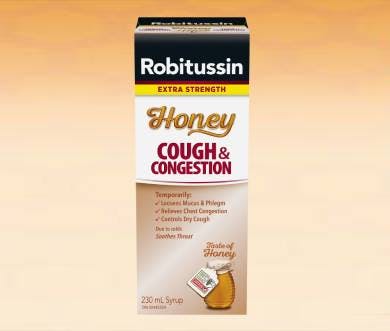 Try Robitussin Extra Strength Honey Cough & Congestion
Our latest adult relief innovations to help you feel better, sooner.